STORAGE LOCKERS
Tuesday, March 8, 2005 at 10:00 AM
L. A. Self-Storage, 430 Lake Avenue, Rochester, NY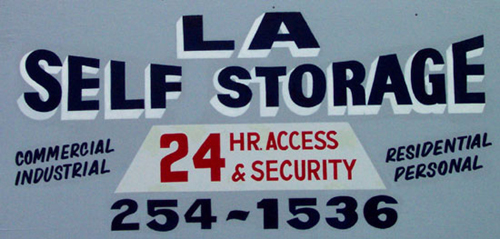 Delinquent storage fees have caused the AUCTION of a number of mini-storage units sold piecemeal and bulk...typical household furniture & furnishings, electronic equipment, sporting goods, etc.
Watch for product update closer to auction day.
Preview at 9:30 AM on auction day. This is an inside auction in a cold warehouse. Dress warm!
TERMS: strictly CASH! 10% Buyers Premium. All items MUST be removed at the conclusion of the auction. All property subject to tenant redemption.